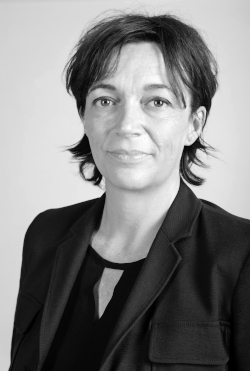 Carole HAMON
Patent Team – Engineering Sciences/Life Sciences/Chemistry
Professional Qualifications:
Partner
Patent Paralegal Manager
Graduated from the Patent Assistant Certificate of the French Patent Office
Languages
French, English
After university studies at Villejean University in Rennes (Brittany), Carole started her career in the field of intellectual property.
She has more than 15 years of experience in administrative proceedings for French, European and PCT patents, but also for many foreign national procedures on all continents.
This experience in patent proceedings is also accompanied by solid skills in the management and supervision of industrial property titles and in mastery of dedicated professional IT tools.