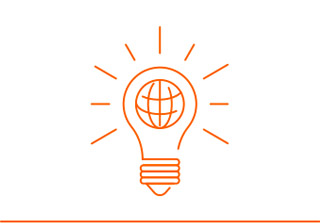 IPAZ provides
industrial property expertise
in the heart of one of the largest scientific and technological centers in Europe. We have a strong record serving companies (start-ups, SMEs and multinationals), institutions of higher education, research organizations, and project leaders.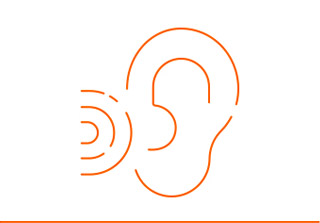 A culture of attentiveness and personalized service
Our vision of industrial property systematically integrates the client company's business strategy to best serve its interests.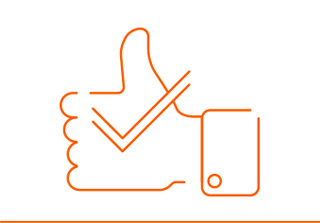 We provide
comprehensive advice
on issues pertaining to innovation and development. Our associates promote our clients' interests, from the initial audit to the acquisition and protection of each one of their rights.
We guarantee instant responsiveness
to changes in the research and innovation sectors. Our team members have diverse backgrounds and skill sets: we are able to respond to innovation challenges in all technical fields.
180
years
of experience
21
experts
4
offices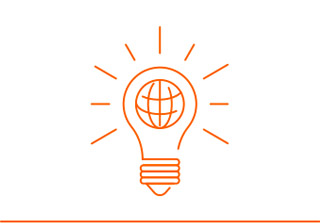 Our geographical scope
is both national and international. IP issues rarely remain local: we thus have a network of foreign correspondents to assist us in representing our clients throughout the world.