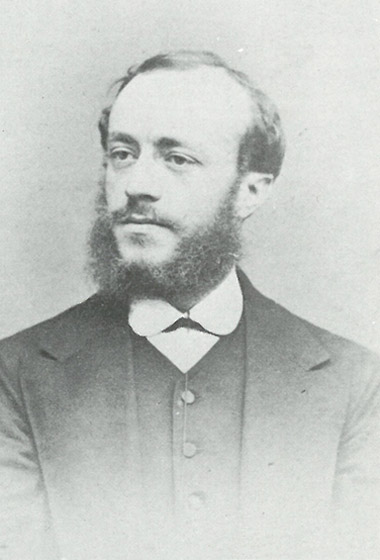 19th Century:
Armengaud Aîné,
a Historic Firm
In 1836, during the Industrial Revolution, Jacques-Eugène Armengaud Aîné realized the importance of creating a profession of consulting engineers, dedicated to the protection of technical knowledge.
The Armengaud Aîné firm went on to experience the upheavals of the Act of July 5, 1844, overturning the first-to-invent system, and then those of the Paris Convention for the Protection of Industrial Property, signed on March 20, 1883, which allowed protection to be extended abroad via the "union priority right" mechanism.
Since then, the firm's technical expertise has enabled it to adapt to each new innovation, including the latest information technologies and biotechnologies. Its legal and technical prowess rewards loyal clients from generation to generation.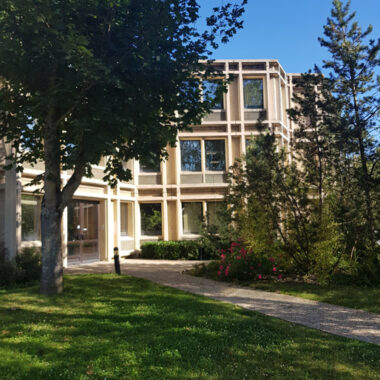 1992
The Firm of Pontet Allano,
a Successful Venture on Paris – Saclay
Bernard Pontet and Sylvain Allano founded the industrial property consulting firm, Pontet Allano. Enticed by the Paris – Saclay and its potential for public and private innovation, they decided to establish their headquarters there, in the immediate vicinity of the Université Paris Sud, the Ecole Supérieure d'Electricité (SUPELEC), the Ecole Polytechnique, and the CEA.
The venture was a successful one. Subsequently, the universities and graduate schools' industrial promotion cells are set up. The business clusters of PRES UniverSud and Université Paris-Saclay are created. After the establishment of private research centers and institutions of higher learning, the firm now occupied a strategic place in the heart of one of the largest scientific and technological centers in Europe.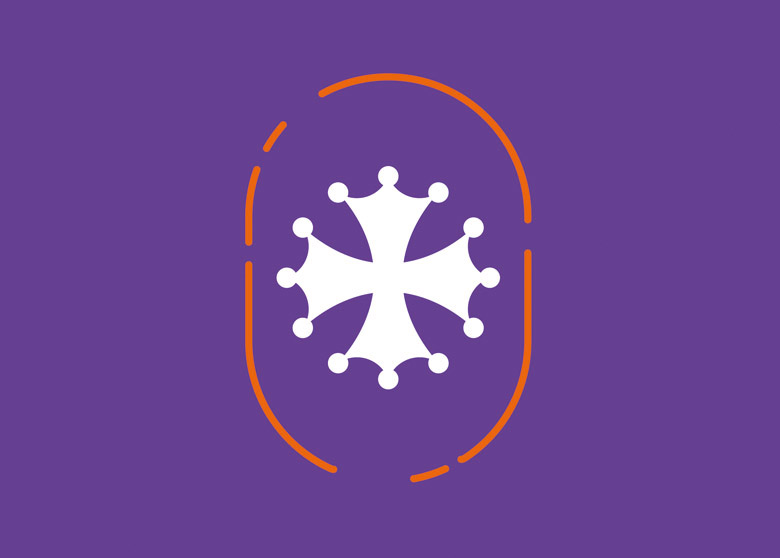 2007
Development in the Occitanie Region
Attracted by the dynamism of Occitanie, Pontet Allano & Associés opened an office in Montpellier.
The firm broadened its horizons: a full team of consultants and administrators began providing industrial property advice in all areas of the Occitanie region's research, innovation, and entrepreneurship ecosystems.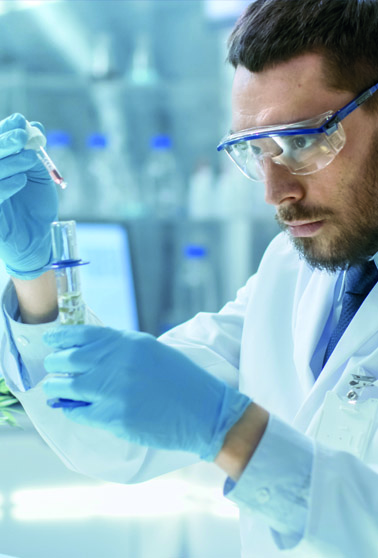 2012
Creation of the Biology/Chemistry
Department
Having previously focused on the engineering sciences, Pontet Allano's scope of expertise continued to grow. The creation of the Biology/Chemistry Department allowed the firm to open itself up to previously unexplored markets, via specific new technical competencies.
2014
Expansion of IPAZ Group
The venerable and historic Parisian firm Armengaud Aîné joined forces with the firm of Pontet Allano, thus multiplying opportunities for exchange with our contacts throughout France and abroad.
The relationship united prestige and audacity. The mastery of key accounts and SME and institutional expertise now went hand in hand. The IPAZ Group was born.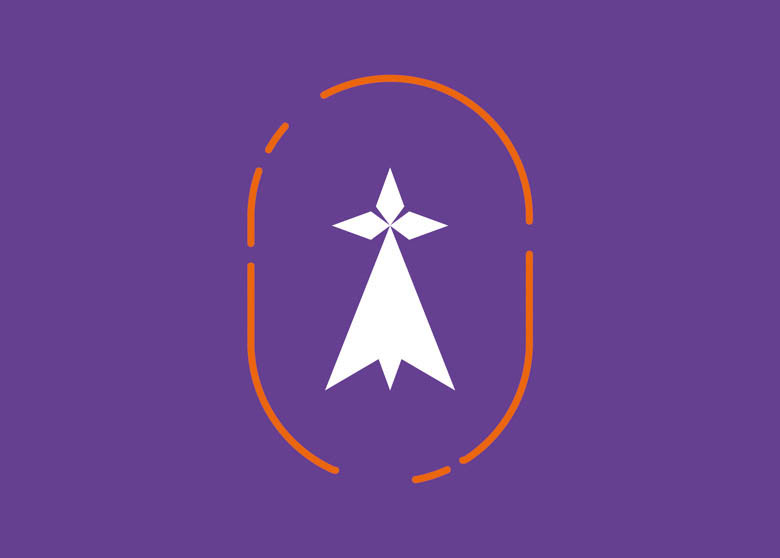 2018
Development in the Grand-Ouest Region
Given the industry's progress in the mechanical and ICT sectors, natural affinities with agribusiness, ecology, and marine sciences, and the inevitable emergence of photonics, the regions of Brittany and Pays de la Loire represent a development potential that the group cannot ignore. The IPAZ Group reaches out to its clients in these regions, resulting in the establishment of an office in Rennes.