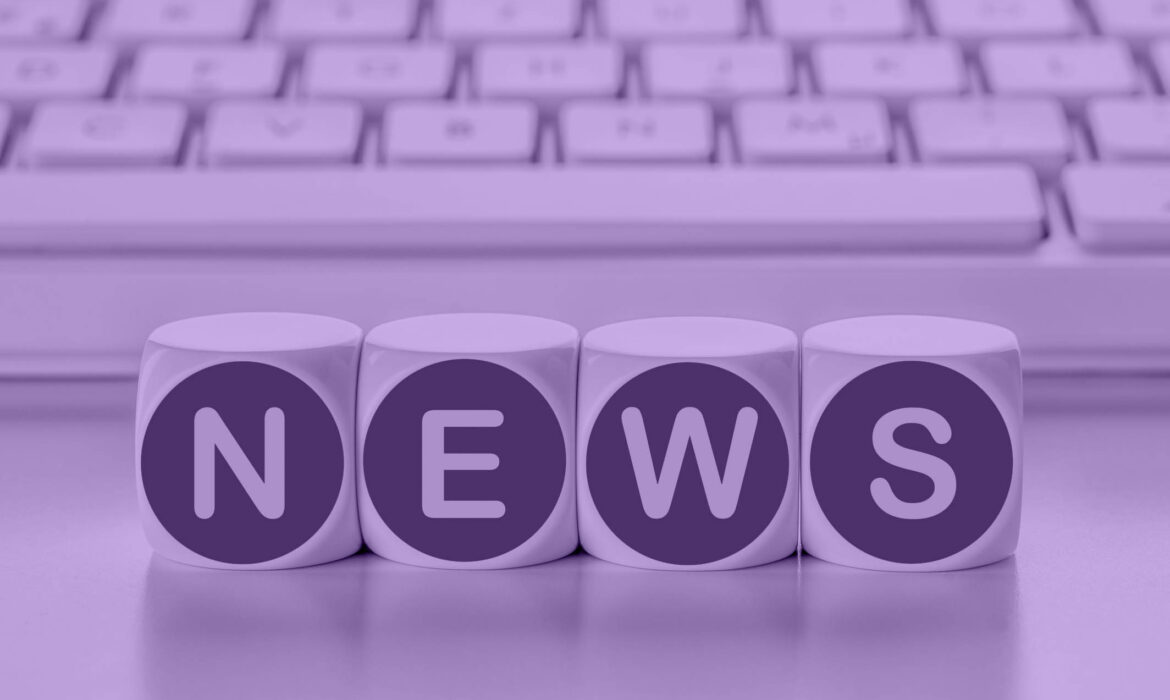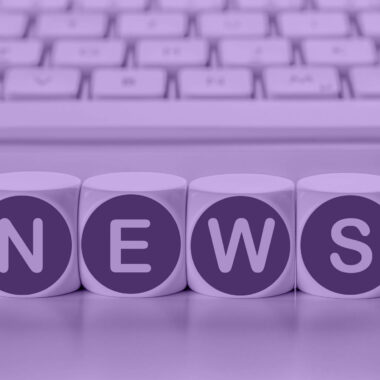 Patent : a strategic growth lever for your business
The European Patent Office (EPO) and the European Union Intellectual Property Office (EUIPO) have published in May 2019 the results of a study on the use of intellectual property rights (IPRs) by high-growth SMEs and the analysis of how these firms shape their IPR strategies prior to experiencing high growth. Patents matter to small businesses because they can be leveraged to secure higher margins, license technology, establish collaboration agreements or attract investors.
SMEs also depend on IPR protection in foreign markets to scale up their activities and compete with large, established enterprises.
For policymakers, potential investors or business partners wishing to identify high-growth firms at an early stage in their development, the study also shows that IPR activity can be a leading indicator of future success.
The study shows that SMEs that have filed at least one IP right are 21% more likely to experience a growth period afterwards and are 10% more likely to become a high-growth firm than firms without IP rights applications.
SMEs that file for IP rights at European level have an even greater likelihood (17%) of becoming an high-growth firm
Full report is available at : here.