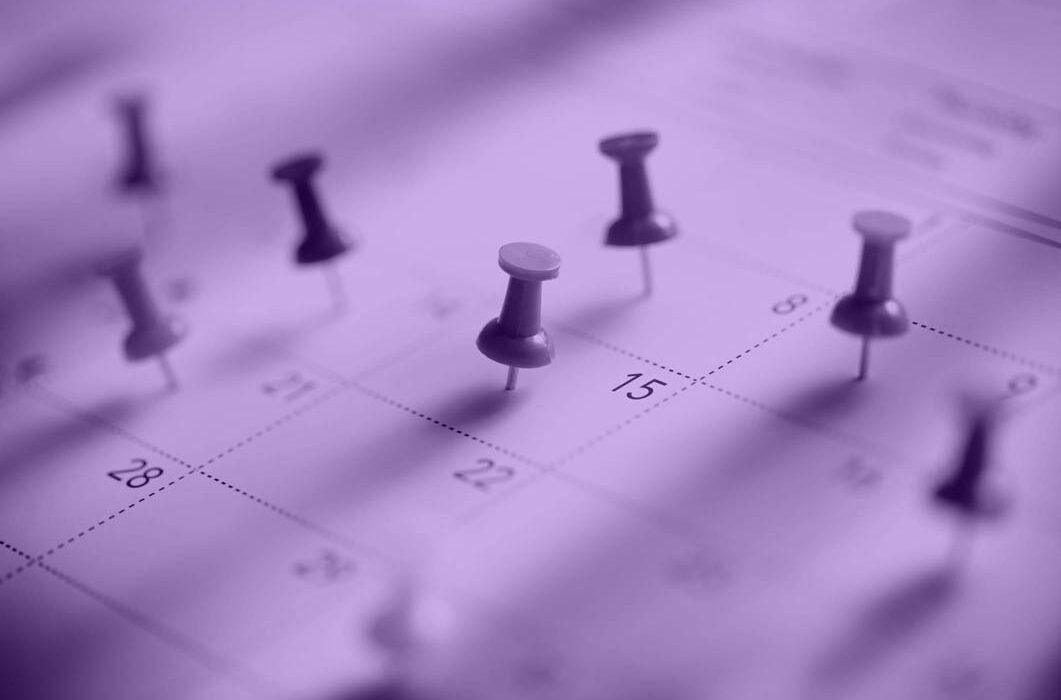 Dear colleagues
IPAZ, concerned about the health of its employees and naturally in solidarity with the effort requested by the authorities, has organized itself to ensure the continuity of its activity, thanks to telework and the secure dematerialization of working conditions.
We are in regular contact with national and European authorities and our colleagues abroad and follow the measures taken by the offices of each country:
French National Institute of Industrial Property (INPI): The Office indicated that all periods defined by the intellectual property code, with the exception of those resulting from international agreements or European texts, within the time limit extending from March 12 until one month after the end of the state of health emergency, would be extended. In particular, for periods expiring during this time limit and having an initial duration of one month, these periods are postponed until one month after the end of the state of health emergency, and those having an initial duration of two months or more are postponed to two months after the end of the state of health emergency. These extensions correspond to the INPI's interpretation of ordinance n°2020-306 of March 25, 2020 (see the publication of the INPI​).
European Patent Office (EPO): The office has extended all time limits expiring on March 15th or later until April 17, 2020 (https://www.epo.org/news-issues/covid-19.html). In addition, the EPO has decided to postpone all oral proceedings scheduled through April 17, 2020 until further notice, unless, in the context of examination or opposition proceedings, it has already been confirmed that oral proceedings will be held by videoconference.
European Union Intellectual Property Office (EUIPO): All deadlines before this office, including the priority deadline, opposition deadline, renewals, and deadlines for filing an appeal, are postponed until May 1st (i.e. May 4th, as May 1st is Labour Day). (see the decision of March 16, 2020 and additional information of March 19, 2020).
World Intellectual Property Office (WIPO): With regard to international trademarks and international models, measures already exist in official texts, to facilitate appeals or extensions of time in the case of exceptional situations, office closures, disruption of postal services or mail routing (see the notice for trademarks and the notice for models). Regarding PCT applications, the International Bureau (IB) and the IB as receiving Office remain open for the purposes of filing and processing PCT applications (see the notice​), and to date we are not aware of any specific new provision from WIPO about time limits. As a reminder, provisions of the PCT can provide an excuse for delays in meeting certain time limits in certain circumstances, and with the appropriate justification.
As much as possible, we are continuing to abide by deadlines set in the normal way as a reference. We advise our clients to similarly continue working with this reference whenever possible. We can, of course, rely on measures extending delays taken by the offices in particular circumstances.
We thank our customers for giving priority to email communications with their usual contact by IPAZ, including for official documents.
We are more than ever at your side to respond to your requests and get through this difficult period together, and above all want your employees, your families and your businesses to be as little impacted as possible by the crisis we are going through.
Very truly yours,