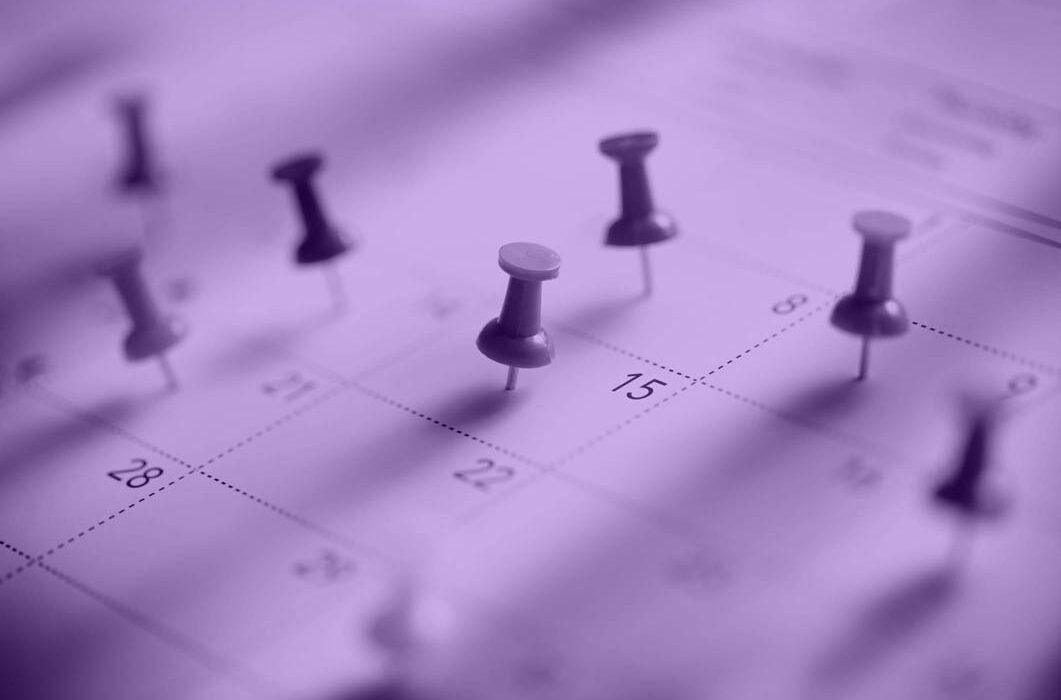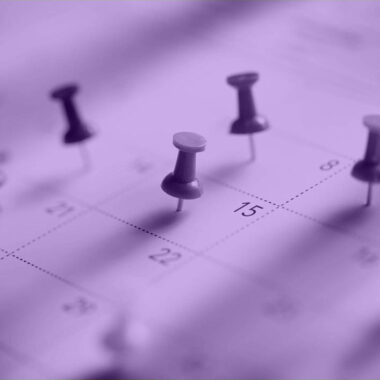 IPAZ will be present at « Biomarker Days 2019 » that will take place on Monday 24 and Tuesday 25 June in Montpellier (new Medical University).
"Biomarker Days 2019" is the 3rd edition of scientific, technology and business meetings dedicated to biomarkers in Occitanie.
This year's focus on biomarkers and cancerology.