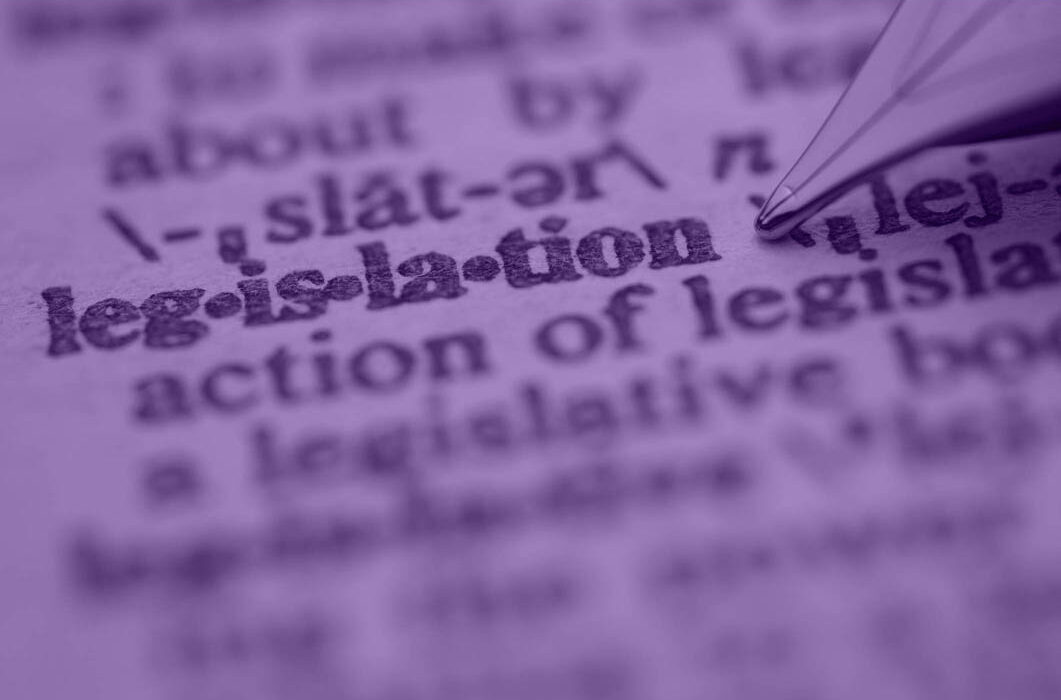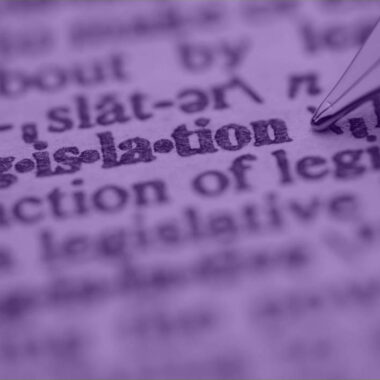 The United Kingdom has ratified the agreement on a Unified Patent Court
The United Kingdom surprised Europre by ratifying, despite the Brexit vote, the agreement on a Unified Patent Court. Sam Gyimah, Minister of Intellectual Property, reaffirmed the importance of this agreement.
This agreement, already ratified by France in 2014, provides for the creation of a Unified Patent Court (UPC). The counterfeiting and validity of a European patent and the related sanctions for the signatory countries of the UPC Agreement will be the exclusive competence of the UPC, which will be a new supranational jurisdiction specialized in patents.
We are now looking forward to its ratification by Germany.
Link(s) :
https://www.gov.uk/government/news/uk-ratifies-the-unified-patent-court-agreement
Progress of ratifications: http://www.consilium.europa.eu/en/documents-publications/treaties-agreements/agreement/?id=2013001