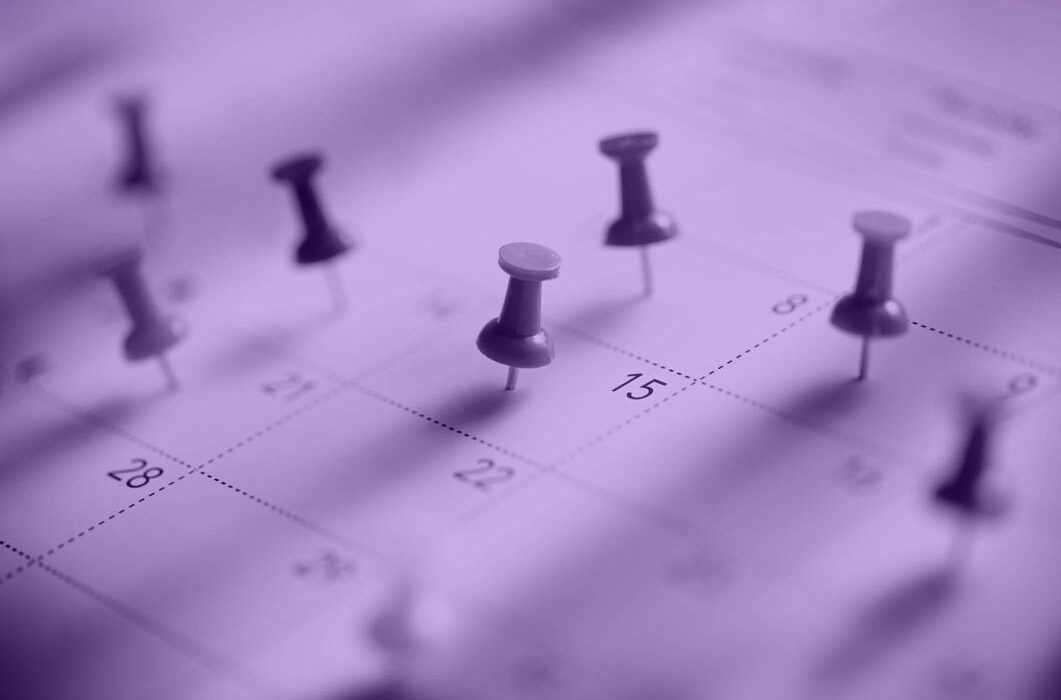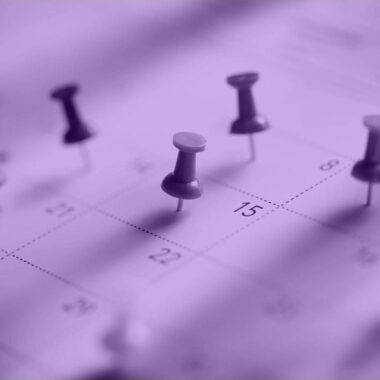 PONTET ALLANO and ARMENGAUD AINE become IPAZ
From July 1, 2018, Pontet Allano & Associés and Armengaud Ainé act as a single legal entity under the name IPAZ, Intellectual Property from A to Z.
Thanks to this new synergy, the IPAZ team will bring a broad expertise and extended services, allowing us to offer you a personalized assistance in the definition of your strategy as well as in the protection of your rights, the management of your titles (patents, trademarks, models, copyrights, domain names), their defence and their exploitation (licenses, contracts, litigation…).
Your usual contacts as well as their postal, telephone and bank details remain unchanged. Only the e-mail addresses change, the latter now ending with @ipaz.eu (the old e-mail addresses will also work temporarily for security reasons). We remain available on the sites of Paris, Paris-Saclay, Montpellier and Rennes.
IPAZ maintains abroad a network of experienced, qualified rigorously selected and constantly re-evaluated partners.
We are pleased to share with you this new chapter in our firm's history.